Movement Expert
&
Injury Specialist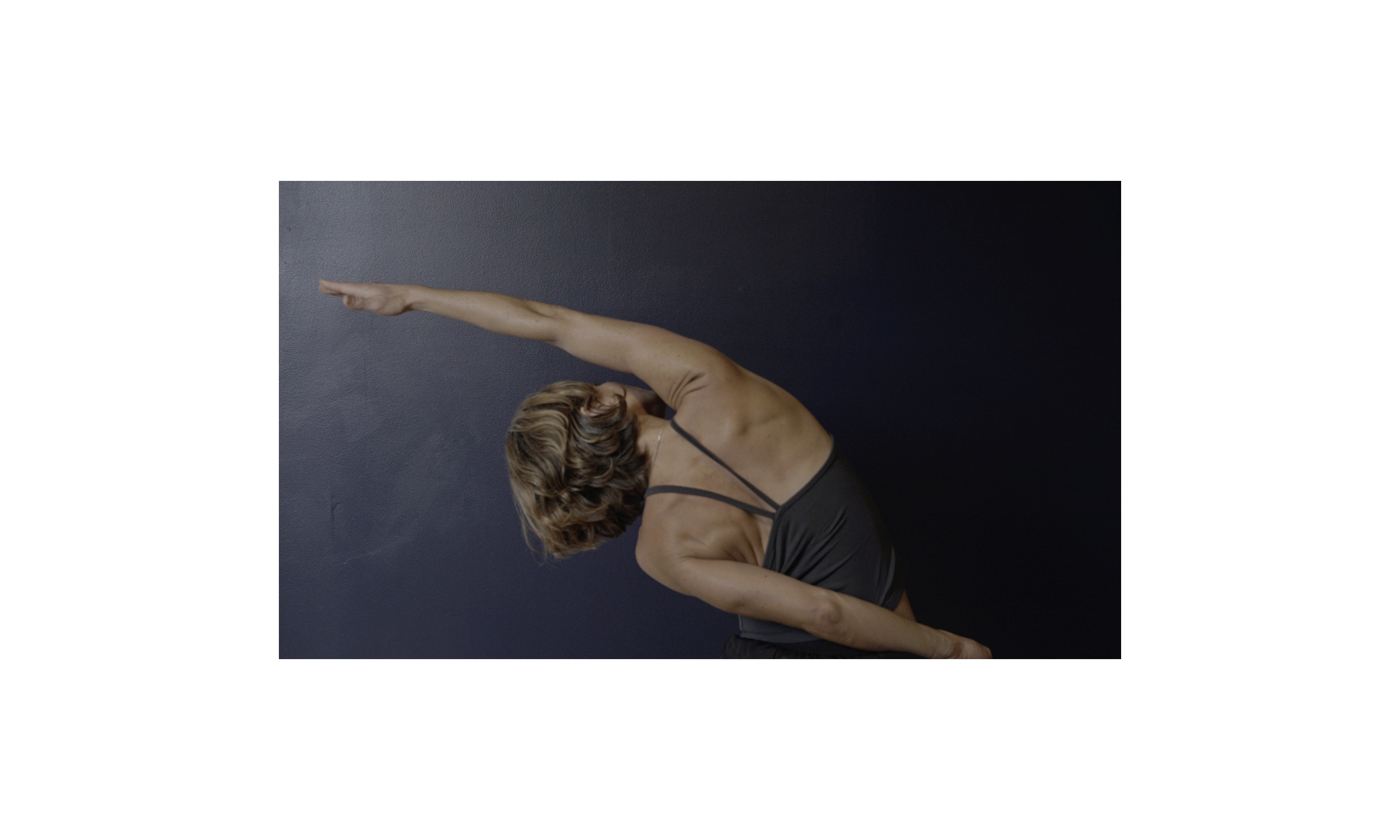 Frances' passion is working with the human body.
Her bodywork technique is based upon respected studies of movement practices – dance, fascia and manual therapy, functional anatomy, yoga and neurolinguistic programming – and deeply complemented by her knowledge as a performer, trainer and therapist.
The focal point in Frances' practice is to break patterns and habits and allow for efficient and long-lasting improvement by developing a personal and bespoke approach that integrates all aspects of the person's life and individual circumstances.
Formed by two Decades as a Dancer
Having graduated as a professional dancer from Londons' Rambert School in 1994, Frances spent two decades dancing full-time, both with repertory companies in Europe and as a freelancer in the UK. Her professional experience covers performing a wide range of ballet, contemporary dance and musical theatre, as well as being rehearsal director and choreographer on various projects.
As part of her career path, giving and receiving bodywork has always been an essential key to keeping physical health on track and has led to her practical on-and-off-stage-understanding of injury management and prevention. This has resulted in a natural progression towards studying movement coaching and hands-on manual therapy, which have now become her speciality.
"I feel like a new man, physically and mentally. Thank you."
— Martin, London
"Frances' treatments are life changing. My body felt wonderful, I had a completely new outlook."
- Elvira, New York
As much as Frances specialises in film, theatre and sports environments, where her high-profile clientele include well-known actors & sports people, she thrives on meeting each individual's specific needs and working with people from all walks of life.